Plumbers Gold Coast Can Depend On!
Finding a reliable local plumber is often one of those things you don't think about until it's urgent. It's not always just leaky tap fittings. Sometimes it's a blocked drain, a hidden water leak or an absolute plumbing emergency at a less than convenient time. Whatever the case, you need a plumber Gold Coast residents and businesses can really depend on. Day or Night. Rain or shine. A complex job or just some small fixes.
At Best Plumbers Club, that's exactly what we offer. The best Gold Coast plumbers reviewed and recommended for high quality, professional workmanship and customer service excellence.

Upfront Pricing
Before any work begins, you will receive a quote after inspecting the problem.
Fully licensed plumbers
With licenses for gasfitting and plumbing, including compliance certification.
Guaranteed workmanship
For your peace of mind, our plumbers offer a full workmanship guarantee.
Top-rated plumbing
Online review ratings checked by a Level 5 Google Local Guide.
All you need to do to have your plumbing issues fixed is fill in a short form (takes 30 seconds) or call to be connected with a Gold Coast emergency plumber. It's that easy!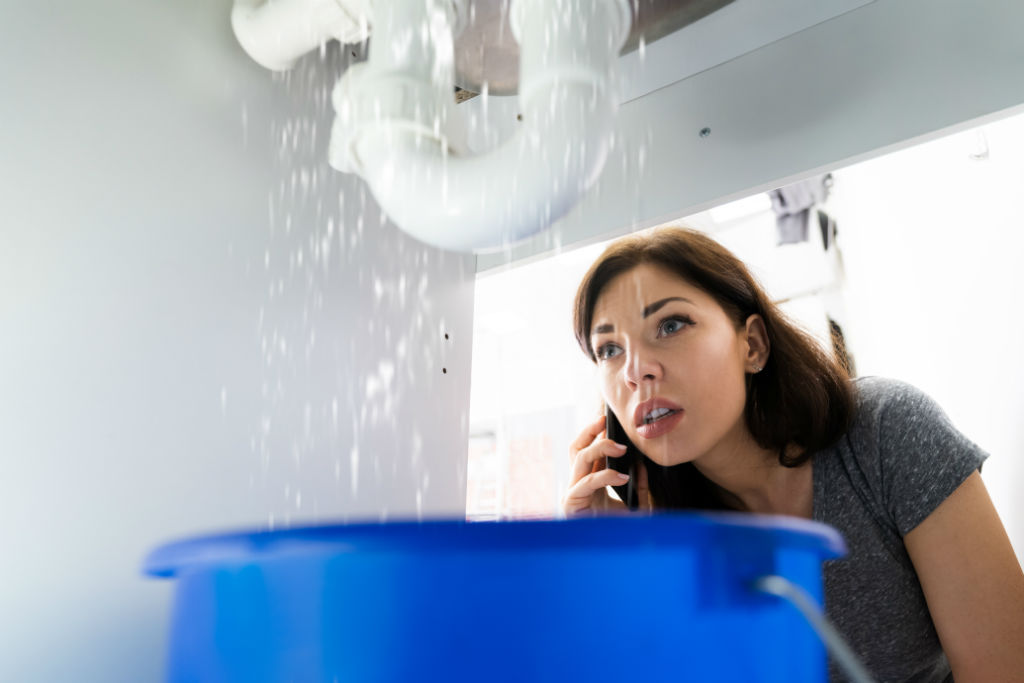 What can the best Gold Coast plumbers do for you?
Keep your hot water flowing and hot
For Gold Coast hot water system replacement or repair, don't delay! Avoid that cold shower and a hefty bill if your hot water system is leaking. We'll connect you with local plumbers that can give you expert advice on the best hot water system for your household and budget.
Keep your Gold Coast drains unblocked
A smelly kitchen sink that is slow to drain is never pleasant. A blocked toilet drain is never convenient. Luckily you don't have to put up with either! The best Gold Coast plumbers can have all the right equipment to inspect the blockage with CCTV cameras and clear the drain effectively with the right solution. Examples of Gold Coast blocked drains fixed include:
Fix Water Leaks
From leaking taps to hidden water leaks, the best plumbers carry the right equipment and have the expertise to fix water leaks fast.
Efficient Gold leak detection services mean you get the best value and solution for water leaking in walls or from underground pipes. You can also have working taps again with the help of the best local plumbers. They'll recommend the best type of taps for replacement or fix your tap washer, no more dripping. Example Gold Coast water leak repair services include:
Leaking underground pipes can often be fixed with pipe relining in Gold Coast. This avoids unnecessary disturbance and mess from cutting concrete and digging up your yard!
Gas Fitting & Installations
The plumbers Gold Coast locals really need are also licenced gasfitters! Providing quality gas heating and appliance installations, leak detection services, Gas BBQ connections and more. Best Plumbers Club members will issue a gas compliance certificate when completing their work for your safety and insurance cover. Example Gold Coast gas fitting jobs include:
All your Gold Coast plumbing needs
Water leaks, hot water issues and blocked drains are common plumbing problems in Gold Coast and good reasons to get in touch with a local plumber. Don't put it off and risk further problems and water damage.
Choose the best plumbers – reviewed and recommended by Best Plumbers Club. With workmanship guarantee, our members are setting a new standard in plumbing excellence.
All you need to do to have your plumbing issues fixed is fill in a short form (takes 30 seconds) or call to be connected with a Gold Coast emergency plumber. It's that easy!