The Plumbers Newcastle Locals Can Depend on!
Discovering a trustworthy local plumber is something you typically don't consider until it becomes a pressing matter. Plumbing issues aren't limited to dripping taps; they can also involve blocked drains, concealed water leaks, or urgent plumbing crises at inconvenient times. Regardless of the situation, you require a reliable plumber that Newcastle residents and businesses can count on – day or night, rain or shine, whether it's a complex task or minor repairs.
At Best Plumbers Club, we provide exactly that. We present the finest Newcastle plumbers, known and endorsed for their exceptional, licensed workmanship and commitment to customer service excellence.
Upfront Pricing
Before any work begins, you will receive a quote after inspecting the problem.
Fully licensed plumbers
With licenses for gasfitting and plumbing, including compliance certification.
Guaranteed workmanship
For your peace of mind, our plumbers offer a full workmanship guarantee.
Top-rated plumbing
Online review ratings checked by a Level 5 Google Local Guide.
All you need to do to have your plumbing issues fixed is fill in a short form (takes 30 seconds) or call to be connected with a Newcastle emergency plumber. It's that easy!
What can the best Newcastle plumbers do for you?
For Newcastle hot water system replacements or repairs, don't wait! Prevent a chilly shower and a massive bill if your hot water system is leaking. We'll connect you with local plumbers who can offer expert advice on the ideal hot water system for your household and budget.
Examples of hot water system services: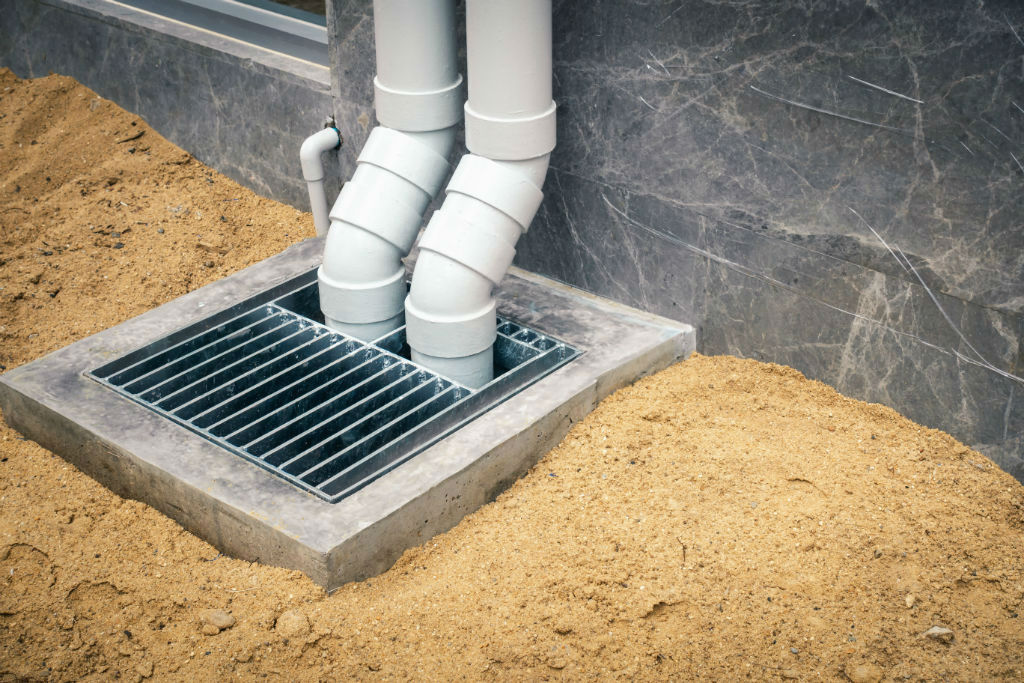 No one enjoys a smelly kitchen sink that drains slowly or a blocked toilet drain. Fortunately, you don't have to tolerate it either! The best Newcastle plumbers possess the right tools to inspect blockages with CCTV cameras and clear the drain effectively using the appropriate solution.
Examples of drain clearing services: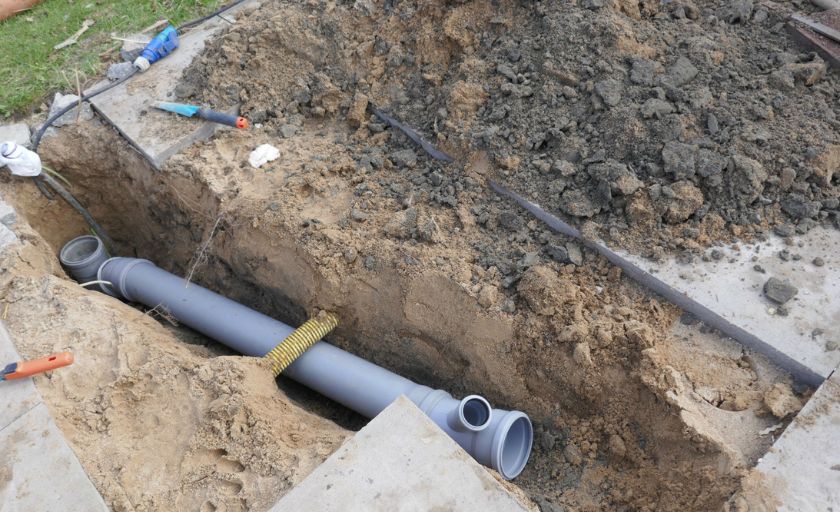 Your stormwater drainage problems solved! In Newcastle, with its varying terrain and climate, stormwater drainage can pose unique challenges for property owners. Poorly managed stormwater can lead to flooding, soil erosion, and water damage. It's crucial to have an effective stormwater drainage system in place to prevent these issues and protect your property. The finest Newcastle plumbers have the expertise and knowledge to design and implement tailored stormwater drainage solutions that address your specific needs.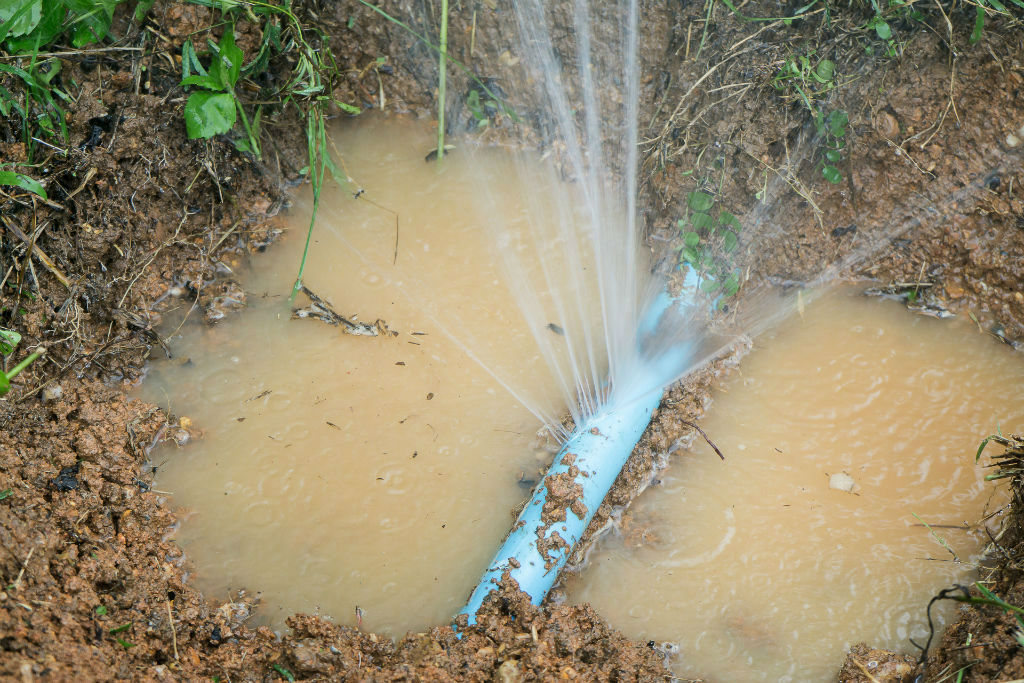 From leaking taps to hidden water leaks, the best plumbers carry the right equipment and have the expertise to fix water leaks fast. Efficient Newcastle leak detection services mean you get the best value and solution for water leaking in walls or from underground pipes. You can also have working taps again with the help of the best local plumbers. They'll recommend the best type of taps for replacement or fix your tap washer, no more dripping. Example Newcastle water leak repair services include:
Leaking underground pipes can often be fixed with pipe relining in Newcastle. This avoids unnecessary disturbance and mess from cutting concrete and digging up your yard!
The Newcastle plumbers you truly need are also licensed gasfitters! They offer quality gas heating and appliance installations, leak detection services, gas BBQ connections, and more. Best Plumbers Club members provide a gas compliance certificate upon completing their work to ensure your safety and insurance coverage.
All your Newcastle plumbing needs
Water leaks, hot water issues, and blocked drains are common plumbing problems in Newcastle are valid reasons to contact a local plumber. Don't delay and risk further problems or water damage.
You deserve the best plumbers!
Don't let plumbing issues disrupt your life – trust the experts at Best Plumbers Club to connect you with the most qualified professionals in Newcastle. Reach out to us today and experience the convenience and peace of mind that comes with having a reliable plumber near me by your side.