There's many reasons a professional reverse osmosis water filter installation is a good idea. Are you sure your water is the safest, healthiest and most delicious that it can be? That questions crossed peoples mind every day. Pure H2O is what every single cell in our bodies and those of our children requires for the healthiest possible life – and the purer and safer it is, the more confident we can be about cleansing our systems of toxins and avoiding the risk of contamination, germs and disease.
Did you know that ordinary tap water can be contaminated by:
Chlorine & heavy metals?
Pesticides & herbicides?
Parasites, bacteria & hormones?
Solids & even lead?
Trace elements of sewage have even been detected in ordinary tap water, as well as an astonishing 1000 or more other contaminants and micro-organisms. What's the answer? Expensive, inconvenient and environment-damaging bottled water? No: there's a solution that is infinitely easier, healthier and more affordable. Install a reverse osmosis water filter today.
How much does water filter installation cost?
With the support of a great local plumber, you may be surprised that the full installation cost of one of the best water filters on the market can come in well below $500 – and often much, much lower. But the cost isn't everything – what you really want to ensure is that the price is fair, fully competitive and that the workmanship is top-notch, guaranteed, and done by experienced and fully licensed professionals.
Why Best Plumbers Club for under sink water filter installations?
Here at Best Plumbers Club, we know exactly who the best local plumbers near you are! We review and recommend only the most professional, highly recommended and positively reviewed plumbers who can get a five-star water filter installed at your place this week with five-star workmanship and a great price.
When you get your water filter under sink installation done, your plumber should offer services like fixed pricing, thorough clean-up, arrival on time, supreme customer service, all the right credentials and a friendly smile! We know you don't have the time to separate the wheat from the chaff – which is why we've done all of that hard work for you! All you need to do is drop us a line and the best plumber near you will give you a call. You'll be pouring a glass of the purest and healthiest water from your own fully plumbed-in water filter system before you know it!
The many benefits of a water filter installation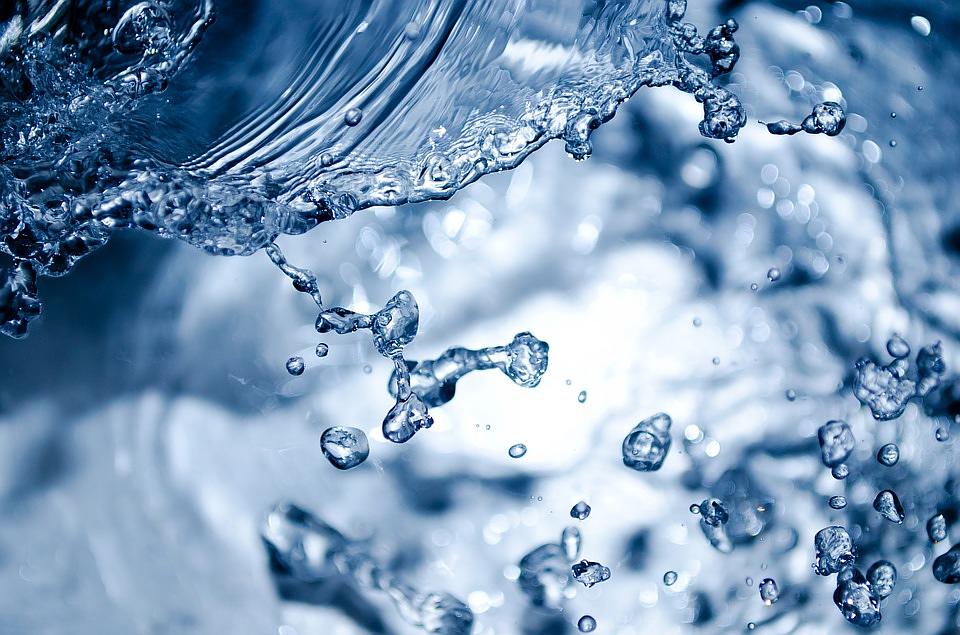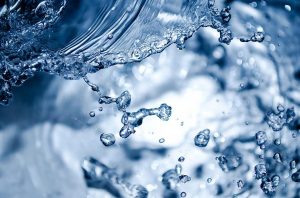 Take our 10-second challenge and pour out a glass of tap water right now:
Is it perfectly crisp and clear with no water discolouring?
Do you see any specks or debris?
Does it have a faint smell or taste?
Are you sure it does not contain one of 1000+ known tap water contaminants?
Unfortunately, it's a bit of a trick question because even the sight and sniff test is no guarantee that even perfectly drinkable Australian tap water can contain hundreds of organic and inorganic compounds – and only a few dozen are monitored by water supplier authorities.
For true peace of mind, a professional water filter installation can help ensure your water is:
Safe, healthy, pure and delicious
Reducing the risk of disease, cancer and other conditions
Much more convenient, cost-effective and environmentally friendly than bottled water
Free of hazardous contaminants while still full of the healthiest, pH-balancing minerals that make water so important
Best Plumbers can connect you with a great local water filter installation expert instantly! Every plumber we work with has gone through a meticulous approval process that guarantees the work you get done will be done quickly and professionally by a reputable and fully licensed plumber you can trust. You're a few clicks away from a convenient and affordable under sink water filter installation – so why not get started right now? You can also trust our plumbers on every other kitchen plumbing need.
Best Plumbers is setting new standards in top-class local plumbing services, so start benefiting right away by sending us a message today.