Plumbers Southport Can Rely On!
Southport locals have a lot to do when it comes to home maintenance, and one of these is fixing plumbing issues whenever they arise. This used to be a headache until Best Plumbers Club came into the picture!
Whether the toilet is leaking, the tap won't turn off or you need a gas line repaired, the need for a good plumber can come up at any time. Imagine being faced with a faulty hot water system during one of the coldest nights in the winter? Pretty bad.
In these situations, you will need a competent Southport plumber you can trust – a company like Best Plumbers Club has already reviewed the best local plumbers near you! Our network of fully licenced plumbers are always available to serve you, with upfront pricing and guaranteed workmanship.
Upfront Pricing
Before any work begins, you will receive a quote after inspecting the problem.
Fully licensed plumbers
With licenses for gasfitting and plumbing, including compliance certification.
Guaranteed workmanship
For your peace of mind, our plumbers offer a full workmanship guarantee.
Top-rated plumbing
Online review ratings checked by a Level 5 Google Local Guide.
It doesn't matter what the size or extent of the issue is, all you need to do is give us a few details, and the best plumber in Southport will be in touch, fast!
Best Plumbers Club members in Queensland are also members of the Master Plumbers Association, QBCC registered and have a average 4.9 star review rating.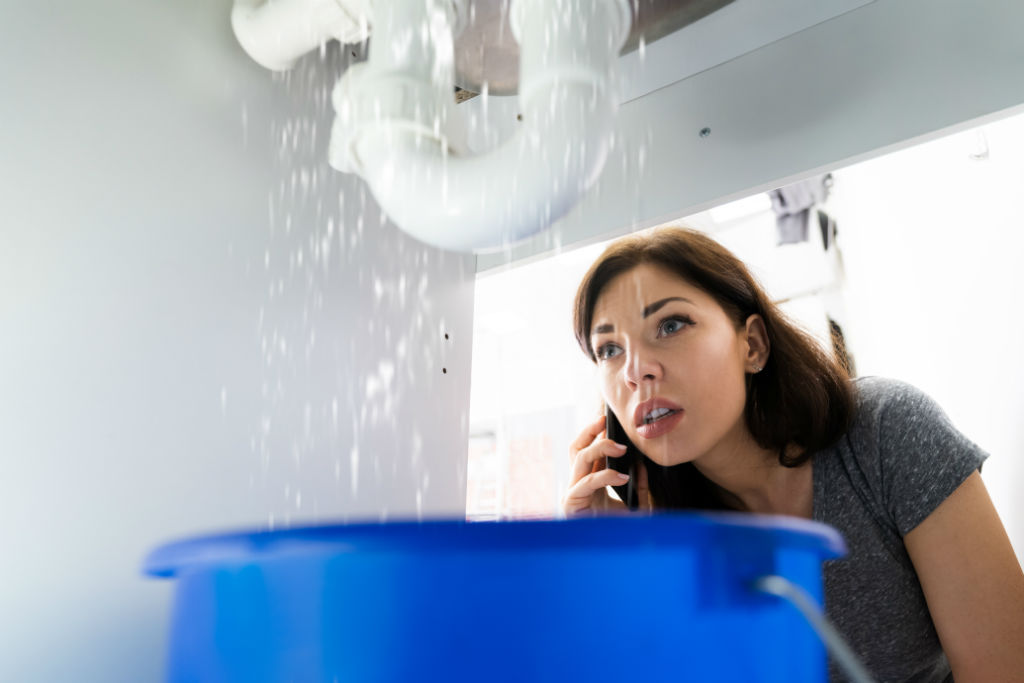 24 Hour Emergency Plumbing Southport
Best Plumbers Club have a network of fully-fledged Gold Coast plumbers that offer a wide range of plumbing solutions for locals around the clock. Among other things, you can call us to:
Keep your water hot. You don't want to imagine the frustration that comes with hot water problems. The best way to avoid a cold shower and a huge bill is to bring in the Best Plumbers Club's trusted plumbers, to take a look and fix or replace your hot water system.
Blocked drains cleared. When it comes to blocked drains whether it be a blocked toilet, sink drain or storm water, it's far from convenient. You need your blocked drains cleared fast by a qualified plumber that gets to the root of the problem.
Gas Fitting. Only licenced gas plumbers can install appliances and fix potentially dangerous gas leaks. If you can smell gas in your home or you suspect you might have a gas emergency on your hands it's critical you contact the best plumber immediately.
Water leaks. The sound of water dripping from a leaking tap is annoying. Water leaking from inside walls or a leaking hot water system is even more concerning! Wherever that water leak is coming from you can count on a long term solution to prevent any damage or large bills.
Toilet plumbing: Is your toilet leaking or blocked? With this kind on inconvenience you need the best plumbers and fast! Whether the solution is replacing a cistern or clearing a blocked sewer drain you'll get the right advice and your toilet repaired quickly.
Emergency plumbers. Plumbing nightmares like serious water leaks or blocked sewerage drains seem to occur at the worst possible times. Luckily our plumbers can assist with any plumbing emergency you might be facing.
Anything plumbing. Hot water and blocked drains are common issues. When we send out a Southport plumber to your home, rest assured they can take care of anything plumbing. Services extend to other situations like noisey water pipes or brown water from taps among others.
All your Southport plumbing services
Water leaks, hot water issues and blocked drains are common plumbing problems in Southport, Gold Coast and good reasons to get in touch with a local plumber. Don't put it off and risk further problems and water damage.
Choose only the best plumbers at Best Plumbers Club. With workmanship guaranteed, our members are setting a new standard in plumbing excellence.
All you need to do to get your plumbing problems fixed is give us a couple of details and the best plumber near you will call you right back. Easy!
A selection of Gold Coast suburbs near Southport the best plumbers also service: