Is it time to replace your dated old taps with modern fittings? Whether you're renovating or refreshing a bathroom or replacing a leaking sink tap, replacement taps are a quick way to lift the appearance of your home.
Maybe your thinking of…
Shower tap replacement – can install new taps and replace a showerhead with a matching set.
Water filter tap replacement – replace your kitchen sink taps with a water filter tap for fresh clean drinking water on demand.
Mixer tap replacement – replace two taps with a mixer tap.
Garden tap replacement – replace old leaking garden taps.
Washing machine tap replacement – replace laundry taps and install a water hammer arrestor.
…or replacing all your taps at once!
You need a plumber that will be able to walk you through the options and help you choose which type of tap, brand and model is best. The best plumbers carry a large range of tapware for you to choose from, or can install tap fittings that you have purchased yourself.
The Best Plumbers Club is here to connect your with the best tap plumbers in your local area! Our network of local plumbers are fully equipt to fix your leaking taps, including a full tap replacement if the tap is beyond repair. They'll even provide upfront pricing and a workmanship guarantee with their service.
WaterMark Certified Tapware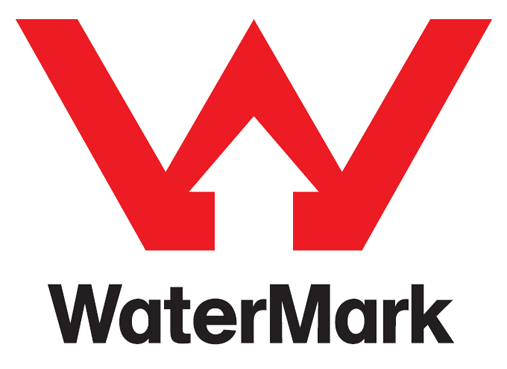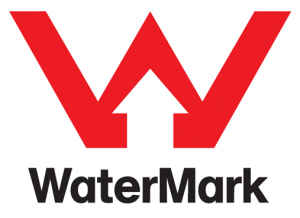 Cheap tapware and fittings from overseas or online sales may to be up to Australian standards. The WaterMark Certification Scheme is mandatory for plumbing and drainage products to ensure they are fit for purpose. Tapware installed without the WaterMark certification is illegal, and may not be covered by home insurance.
Non-compliant fittings are not only illegal they can be a cause for insurance disputes where a sudden and catastrophic water leak has caused damage to your property, home or business.
If you need new tapware, the best plumbers can source high quality, certified taps and fittings at very competitive prices. Your local plumber can ensure the right taps are installed for each outlet. They can even help find a style of tap that you love and refresh your home with matching styles from your kitchen sink taps to the bathtub.
Best Tapware Brands
All of the top tapware brands in Australia supply the common types of taps for bathroom and kitchens. From mixer taps to pillar taps, you can have matching styles. The range available gives you some great options to bring the latest styles into your home. All are WaterMark certified, so look for the logo to avoid imitations or use a licenced plumber. When choosing the best tapware brand for your home consider price, style and feel.
Caroma Tapware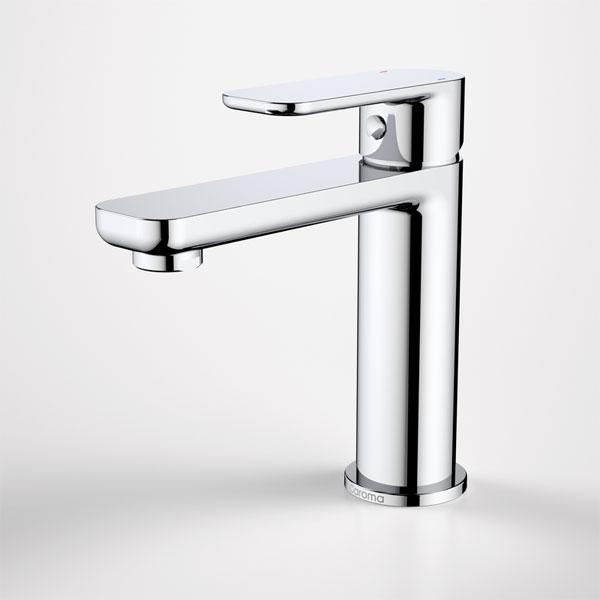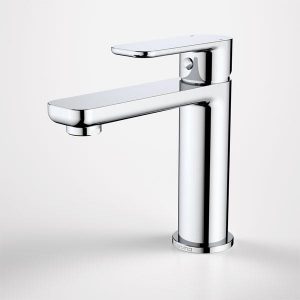 Caroma is an iconic Australian business and household name since 1941. A trusted supplier of quality bathroom and kitchen products, generations have relied on Caroma for practical, stylish products that are built to last.
An example is the Caroma Luna Basin Mixer, a stylish replacement mixer tap for your bathroom sink in a classic chrome finish.
Phoenix Tapware
Phoenix Tapware has a focus on design and innovation, producing high quality tapware along with kitchen and bathroom accessories designed in Australia.  Mixer taps come with a 15 year cartridge warranty.
Perfect for adding a bit of style, a modern range of stunning tapware is available. Choose from colours and finishes including matte black tapware, brushed nickel and gold tapware!
Pictured is the Vezz flexible hose sink mixer (square).
Ram Tapware
Ram Tapware has been manufacturing in Australia for over 70 years. Specialising in quality bathroom fittings, their products are backed buy a solid 15 year warranty. Ram is currently the largest manufacturer of tapware in Australia.
Posh Tapware
Posh tapware is all about comfortable, practical bathroom products that everyone in the home can enjoy. Designed to stand up the rigours of daily living, Posh tapware is a popular option for high usage areas, especially for basic mixer tap replacement. Most plumbers will carry Posh tapware in their vans, ready to install.
Time to replace your bath taps? The chrome plated Posh Solus bath set is a timeless design to suit any bathroom.
Other tapware brands in Australia include Dorf, Mizu, Nero, Sussex and Bastow.
Get That New Tap Feeling!
Do you have dated, leaking or hard to turn off kitchen taps, bathroom taps, laundry taps or garden taps? Love the style of a black kitchen tap, or the finish of a brushed nickel mixer tap? Get your taps replaced now, you're just a few clicks away!
The Best Plumbers Club is a trusted network of local plumbers across Australia. Our members are reviewed and recommended for high quality, licenced workmanship and customer service excellence. They carry a range of tapware in their vans and can recommend the right tapware for your needs.
Upfront pricing. After inspecting your taps you get a firm quote up front before work starts.
Fully licenced plumbers. Verified licences for all tap plumbing services.
Australian owned businesses. We support Australian owned and operated plumbing companies.
Workmanship guarantee. The best plumbers offer a guarantee on their workmanship for your peace of mind.
Top-Rated Plumbers. Online review ratings checked by a Level 5 Google local guide.
For fast and affordable tap replacement get a callback from the best plumbers today…