Admit it: you've seen this coming for a while. Every time you pull out the plug, that water is taking longer and longer to drain away. In the shower, the water gets ankle deep and leaks onto the bathroom floor, and that all-too-recognisable drain smell is getting smellier and stinkier. Yep – the drain's blocked. It's either time to call in the best plumber you can find, or head down to the hardware store for some hardcore chemical remedy. But is there a natural drain cleaner recipe you might try first?
Natural drain cleaner – Where's the baking soda and vinegar?
Have you tried pouring a kettle of boiling water down there? No cigar? What about baking soda and vinegar?
Without getting too science-ey on you, adding a base (the baking soda) with an acid (the vinegar) results in carbonic acid, which is all fizzly and sizzly and great for unblocking drains.
But what if that didn't work? Is there another natural, homemade drain cleaner you can whip up at home and try?
1. Cream of tartar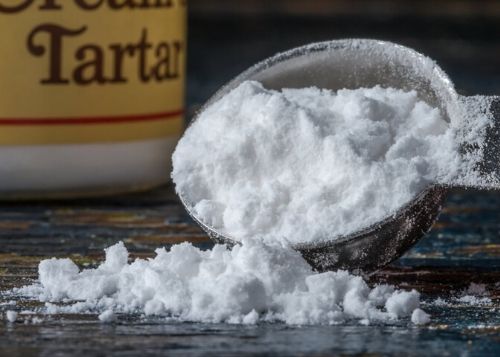 If you love to bake lovely soft cookies, you may have some tartaric acid – otherwise known as cream of tartar – in the pantry. We get it from the stuff that is stuck to the side of wine barrels, but if you combine it with baking soda, you get carbon dioxide gas. And that's great for shifting all that hair and gunk stuck in your drains.
You won't need any more than a quarter of a cup, and just mix it with a couple of cups of baking soda. Mix it all up, pour it down the drain with boiling water, and wait for the magic.
2. Detergent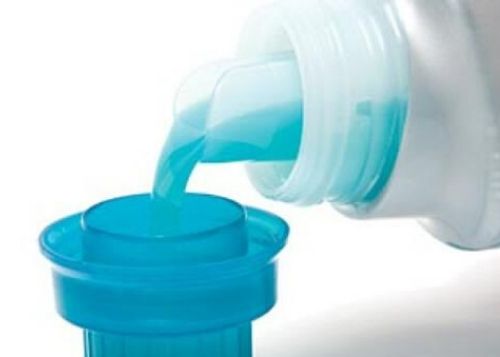 Ok, so dishwashing liquid isn't exactly a natural drain cleaner for sink drains – but it still works! A build-up of grease is quite often the cause of that blockage, and it's been proven that detergent is a great antidote.
All you need is a pan of boiling water and two tablespoons of the liquid goo. And what you'll have on your hands is a great way to break down fatty deposits lurking down your clogged up drain.
3. Borax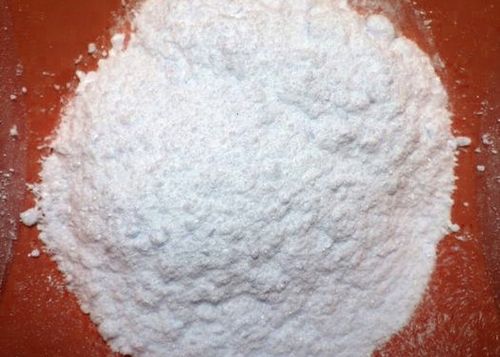 Unlike washing up detergent, borax really is a natural mineral. And if someone in your house loves to scrub, clean and disinfect, it's likely you have some laying around.
To mix up this potent brew, you'll need to start with a quarter of a cup of salt. Add another quarter of a cup of borax, and finish it up with half a cup of vinegar. Wash it all down the drain with a kettle of boiled water and Borax is your uncle.
4. Drain Cleaning Tools
How did you go? Still having trouble? Without reaching for those harsh chemicals or your favourite plumber's phone number quiet yet, have you tried a plunger? A drain snake or coat hanger? These are certainly green ways to clean a drain too.
If all else fails, the best plumbers are always just around the corner. Best Plumbers takes all the trouble out of finding a really great local blocked drain plumbers because we've done all the research for you! Feel free to get in touch with us today, and we will be delighted to assist to your drain clearing dilemma in every way possible.